Sustainable farming will attract investments when it is profitable
 "No green, if red" was a common theme running through many of the presentations by experts at AgriVenture Finland 2023, organised by Jyväskylä University of Applied Sciences, Valtra and other operators at the Jamk Institute of Bioeconomy in Saarijärvi on 7-8 June. The international and Nordic speakers were referring to the fact that, if the operations of a farm, contractor or other food chain operator are loss-making, they also cannot invest in environmentally sustainable solutions. Investing in sustainable farming is certain only when it is financially profitable.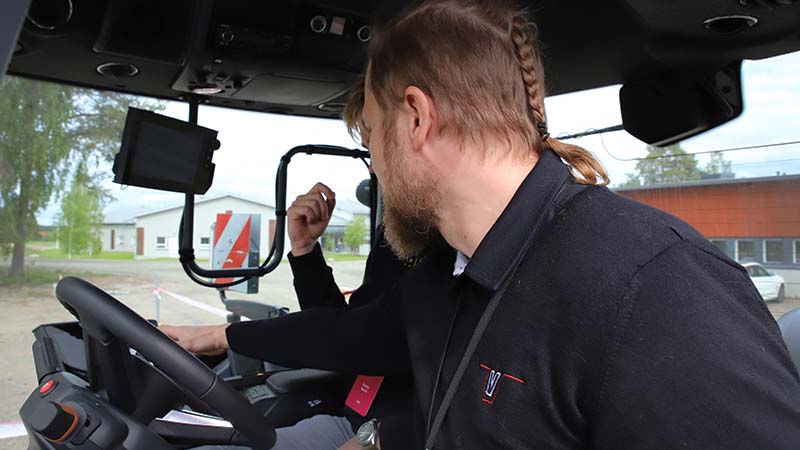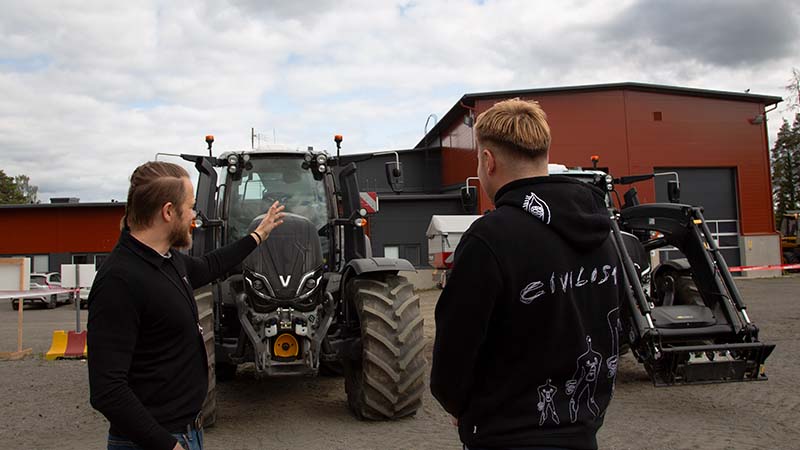 Tractor test-drives, technology demonstrations at the indoor stand and inspiring talks were all part of the AgriVenture event and showcased Valtra´s and partner´s technology that supports farmers to be more efficient and sustainable. The purpose of the AgriVenture event was to bring together decision-makers in the food industry, students, companies, authorities, financiers and start-ups. As part of the event, venture capitalists offered start-up companies in the bioeconomy sector several tens of millions of euros in funding. The pitching competition jury included Petri Hannukainen, Senior Manager of Research and Advanced Engineering for volume tractors, and Johan Grotell, Technology Product Specialist from Valtra. 
"AGCO already offers many different solutions for reducing carbon emissions, both technical and related to financing, for example." Louisa Parker-Smith, AGCO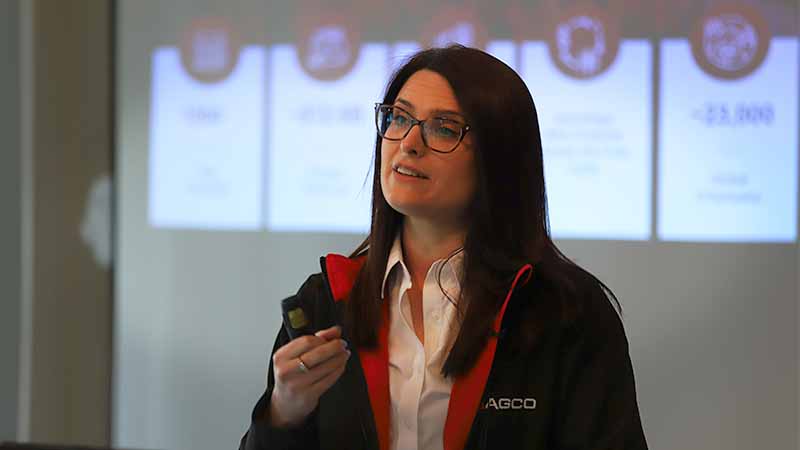 "If the climate warms as predicted, the yields of various grains will decrease worldwide by approximately 11 to 28 per cent. Climate change, therefore, has a major impact on farmers. AGCO already offers many different solutions for reducing carbon emissions, both technical and related to financing, for example. The task is to make these technologies and other means quickly and widely available to farmers," said Louisa Parker-Smith, Director, Global Sustainability, at AGCO. 

Practical results through cooperation 
Valtra invited speakers from among its partners, such as Lantmännen, AGCO Power, Loihde Advance, AGCO Finance, Yara and farmer Markus Eerola from Central Union of Agricultural Producers and Forest Owners (MTK) and Palopuro Agroecological Symbiosis. Often, the most effective measures for reducing carbon emissions require the cooperation of several different actors. For example, AGCO Power's new Core engines have a flexible platform designed with alternative fuels in mind, while Neste My renewable diesel is compatible with all diesel engines. Loihde Advance and Yara's analytics enable data-driven decisions, and AGCO Finance's programmes actively support farmers making sustainable transitions with flexible and attractive financing. Valtra's smart farming technologies and fuel-efficient tractors enable farmers to be sustainable in multiple ways as they choose. Lantmännen's Climate and Nature programme involves the whole food chain to encourage and reward the farmer to be more sustainable in multiple ways.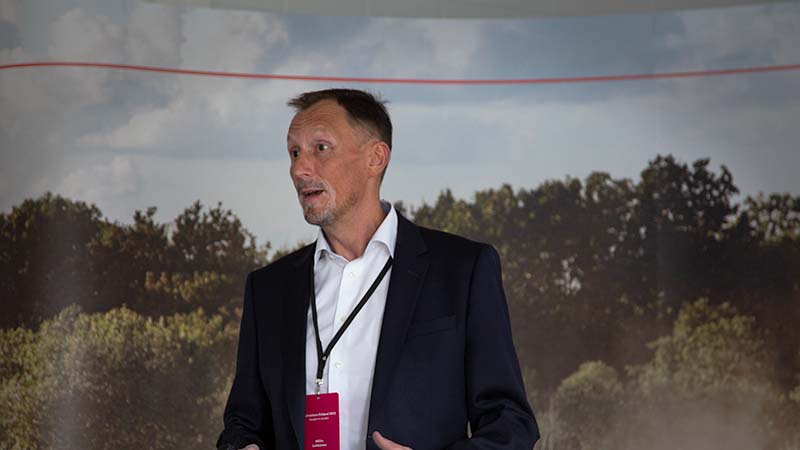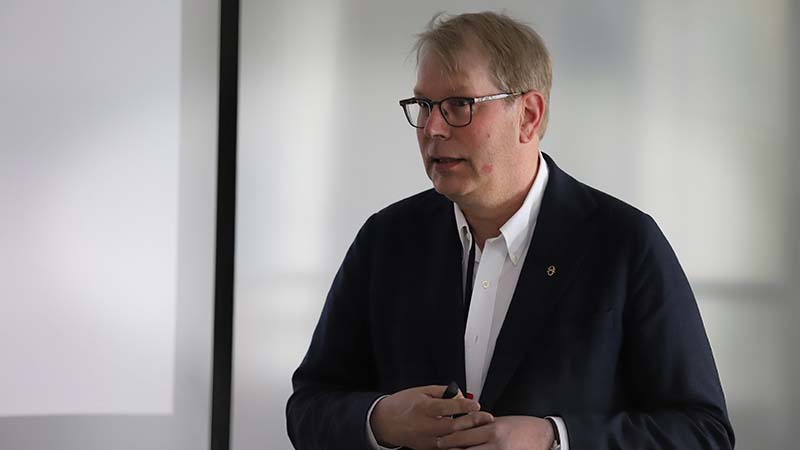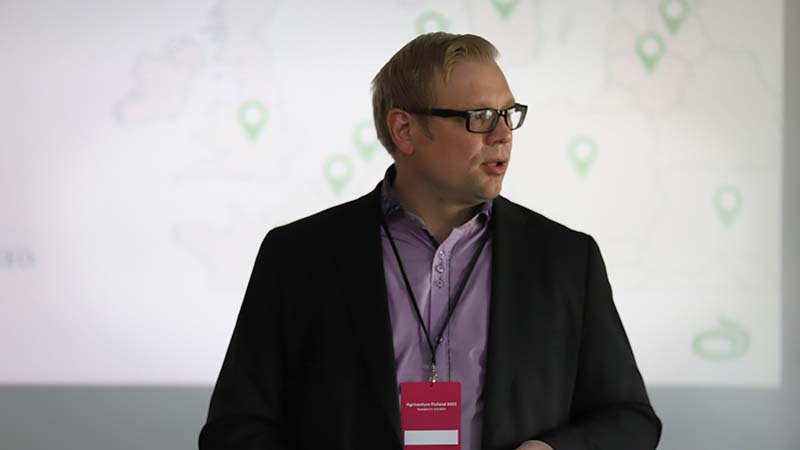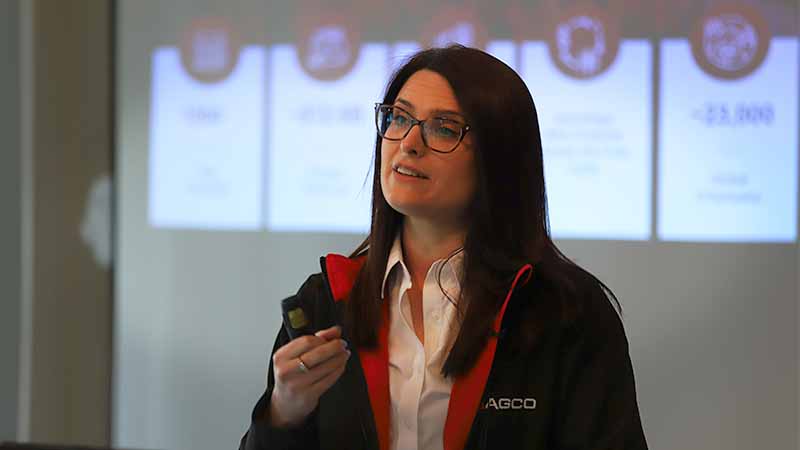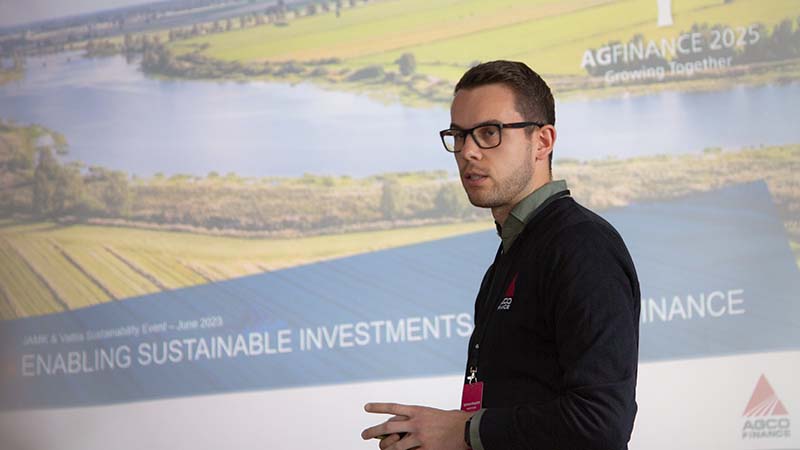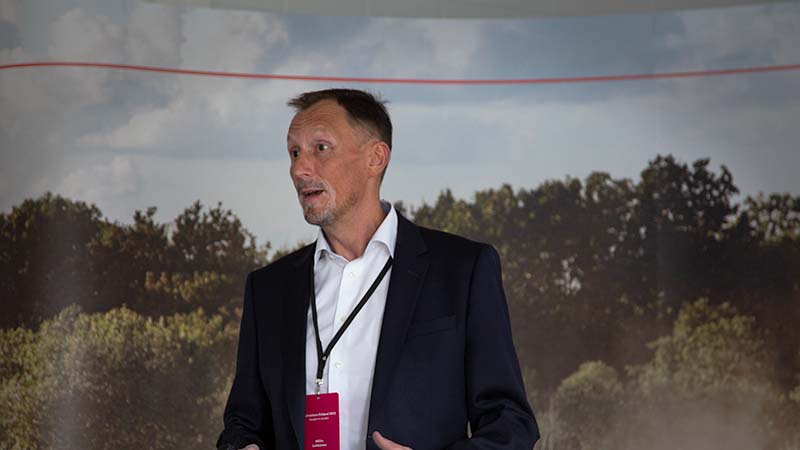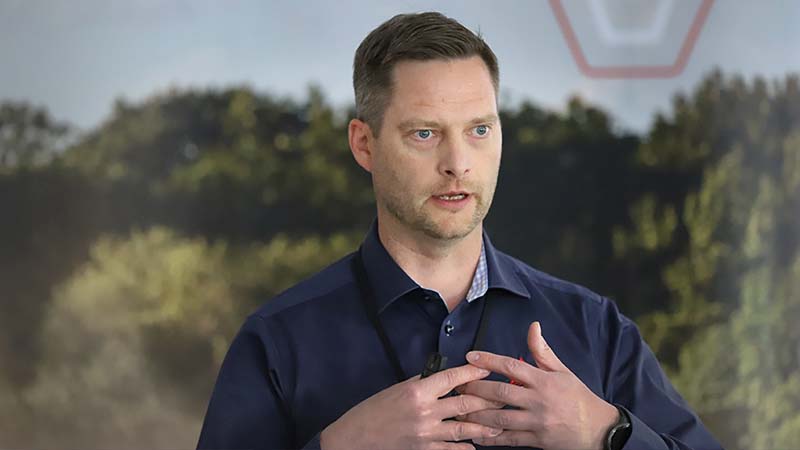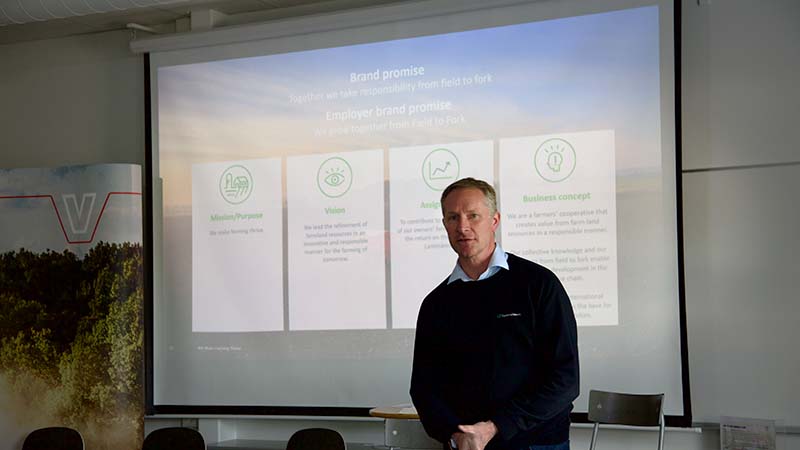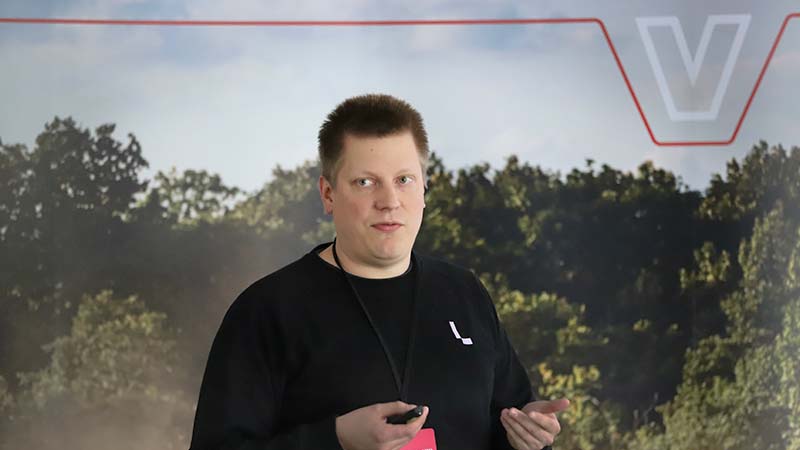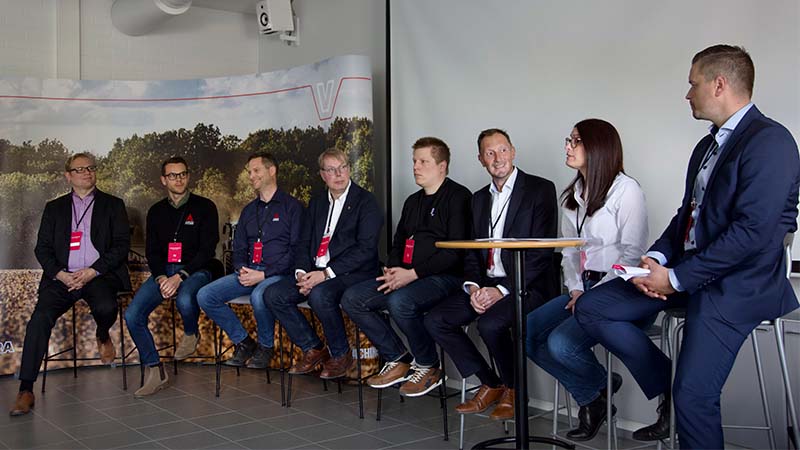 "We have already taken many different measures at our factory and in our other operations. For example, all the electricity and thermal energy we use is renewable, all waste is sorted and 81% is recycled, with nothing going to landfill since 2016. We only fill new tractors with renewable diesel at the factory. We will continue to invest in different ways to help our customers be more sustainable while safeguarding their profitability. We will increasingly involve our partners so that together we can create a future toolbox for farmers to meet both sustainability and profitability targets," said Mikko Lehikoinen, Vice President, Marketing, at Valtra. 

The two-day AgriVenture event attracted around 250 experts, almost half of them from outside Finland. Among the speakers were Petri Honkonen, Minister of Agriculture and Forestry, and financiers Lauri Reuter from Nordic Foodtech VC, Peter Vesterbacka from Finest Future Ltd and Jari Matero from the Finnish Climate Fund.
Environmental, digital and sustainability issues were not glossed over in the event's optimistic and solution-oriented atmosphere, which sought commercially and technically feasible solutions instead. The "no green if red" theme motivated participants to find financially profitable solutions for farmers and the entire food chain like closer cooperation to create an ecosystem to facilitate better insights and spark innovation.