Valtra Unlimited 10 years – custom-built solutions made easy
You found the work. We found the way.
The Valtra Unlimited studio will celebrate its 10th anniversary in 2023 and will launch two special edition packages at the SIMA show in Paris in November 2022. 
Established in 2013, Valtra Unlimited was born out of Valtra's desire to provide the best possible customer experience by offering specialist and non-agricultural solutions for tractor customisations in addition to options already offered by the factory production line. Since then, Valtra Unlimited's popularity has quickly increased among both farmers and customers in non-ag applications in Finland and internationally. Today, more than a third of all tractors leaving the Suolahti factory are fitted with Valtra Unlimited custom solutions. 
Valtra Unlimited is the one-stop-shop for creating custom tractors uniquely designed to increase productivity, efficiency and comfort. Options such as the Central Tyre Inflation System fitted by Valtra Unlimited improve traction while minimising soil compaction and increase fuel efficiency on the road by reducing rolling resistance. For many Valtra customers, Unlimited is also a way to inject their own personal style or company livery to their machine. For example, one municipal customer in France has ordered many tractors over the years with specific brand colours and specialist municipal equipment such as Noremat reach mower, compressed air coupling to the front, and curved LED light bars.
"The success of Valtra Unlimited is about putting customer requirements at the centre of what we do. Valtra representatives really seek to understand the customer needs in great detail and involve the studio for working out the best solution for each individual customer, Valtra Unlimited buyers get just the right machine for their needs, whether it's in farming, municipal road maintenance, airport maintenance or even defence"
Petri Loukiala, Senior Manager, Brand Management, Unlimited Operations. 
Valtra Unlimited occupies a unique position within the industry. - The studio is located at the Valtra factory in Suolahti, Finland, and shares many common core processes with the production line. This enables all bespoke solutions fitted by Unlimited's dedicated team of specialists to be covered by an original factory warranty. Valtra Unlimited works closely with select partners to provide tailor-made solutions that make Valtra tractors true multi-purpose vehicles. Over the last 10 years, Valtra Unlimited has provided bespoke solutions to customers worldwide and delivered more than 15,000 Unlimited machines.

To celebrate the 10-year anniversary next year in 2023, Valtra Unlimited is offering two special packages for N & T Series (Versu & Direct), and the all-new Q Series.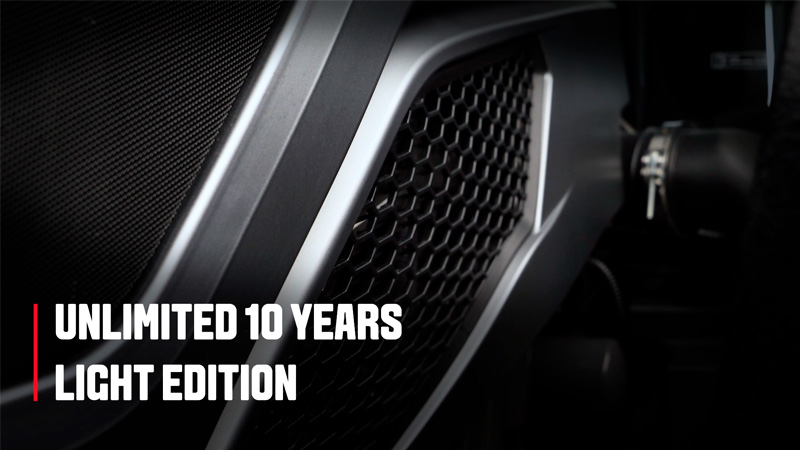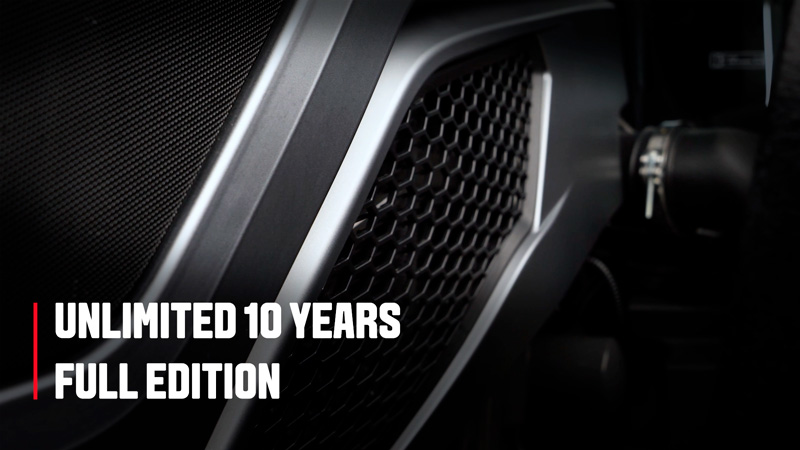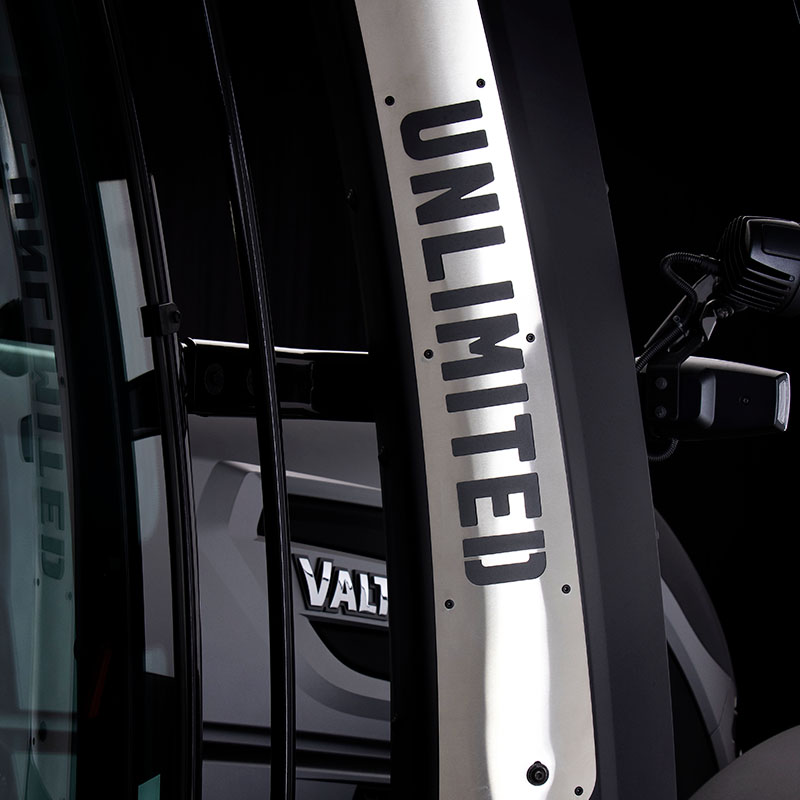 Valtra Unlimited 10 Years Editions stainless steel plate in exhaust pipe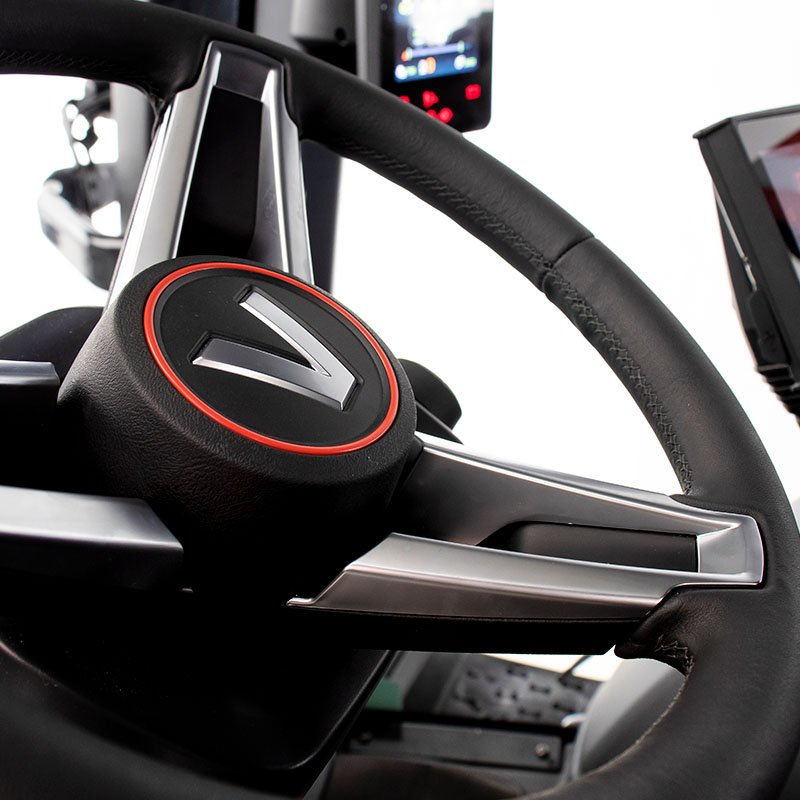 Valtra Unlimited 10 Years Editions steering wheel logo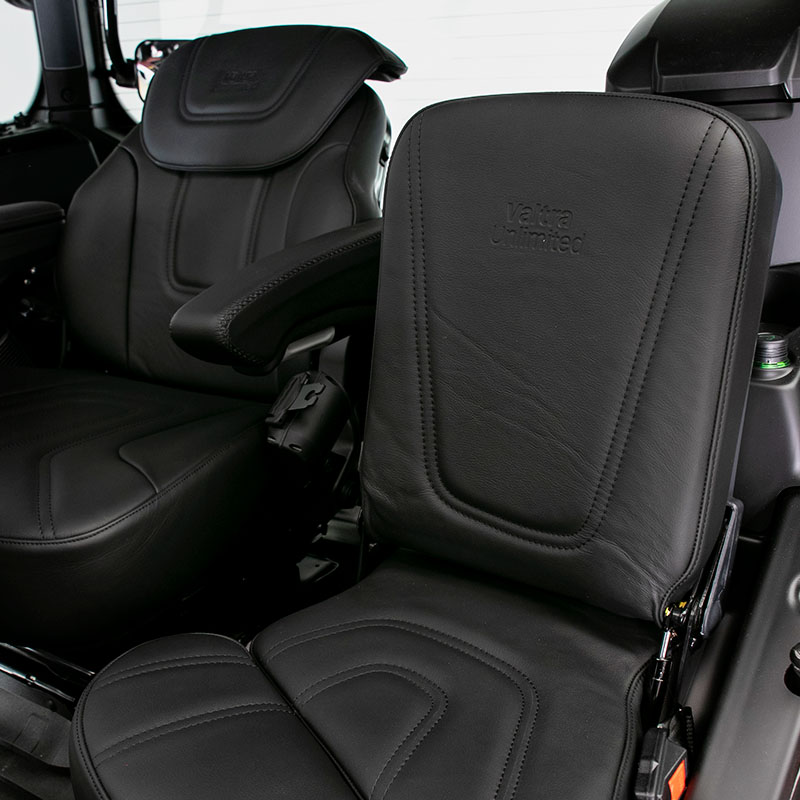 Valtra Unlimited 10 Years Editions leather seats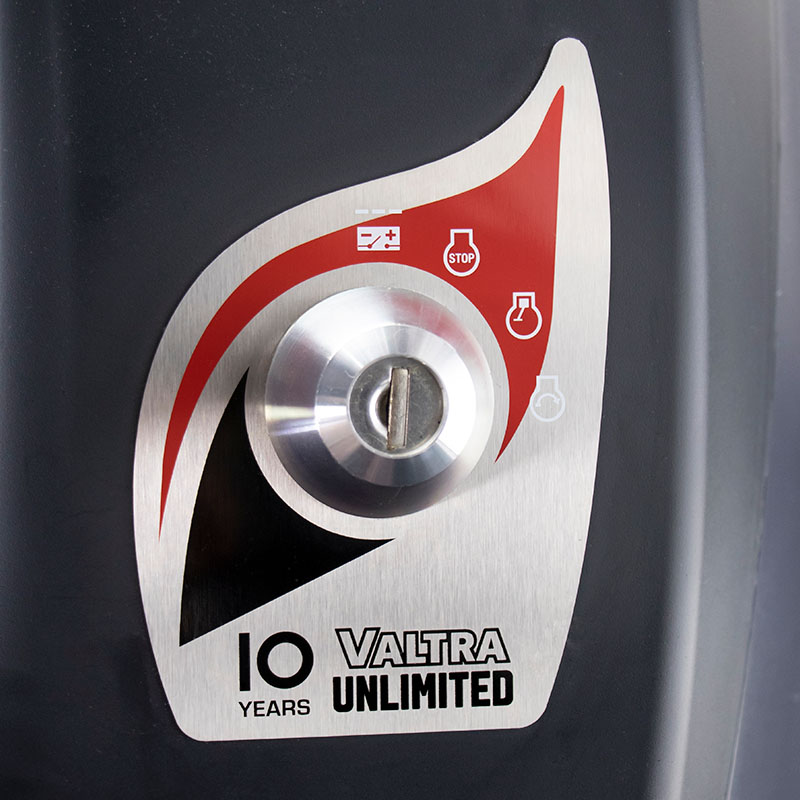 Valtra Unlimited 10 Years Editions ignition lock logo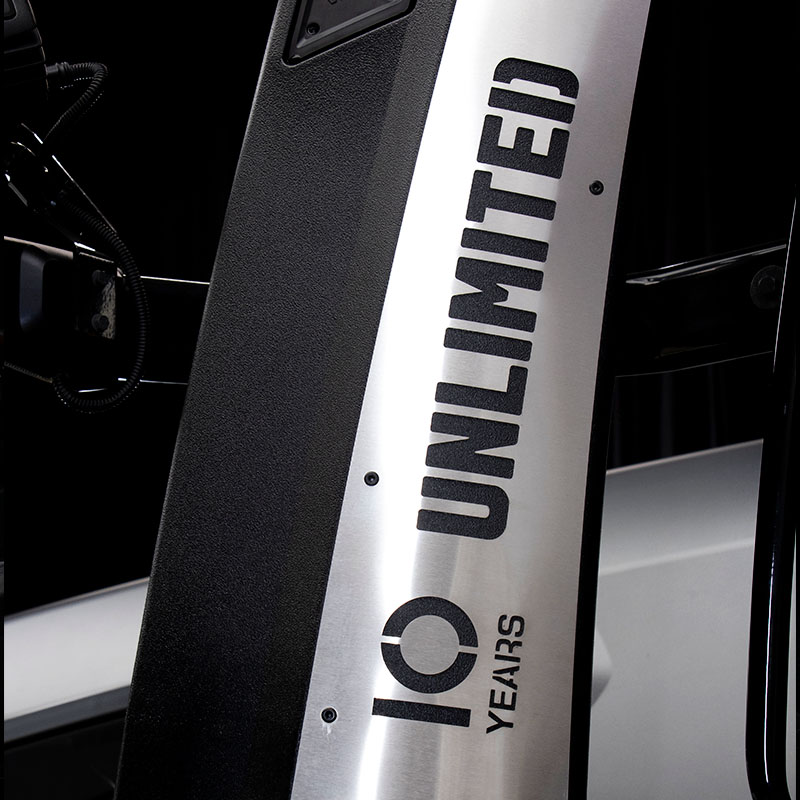 Valtra Unlimited 10 Years Editions stainless steel plate on air intake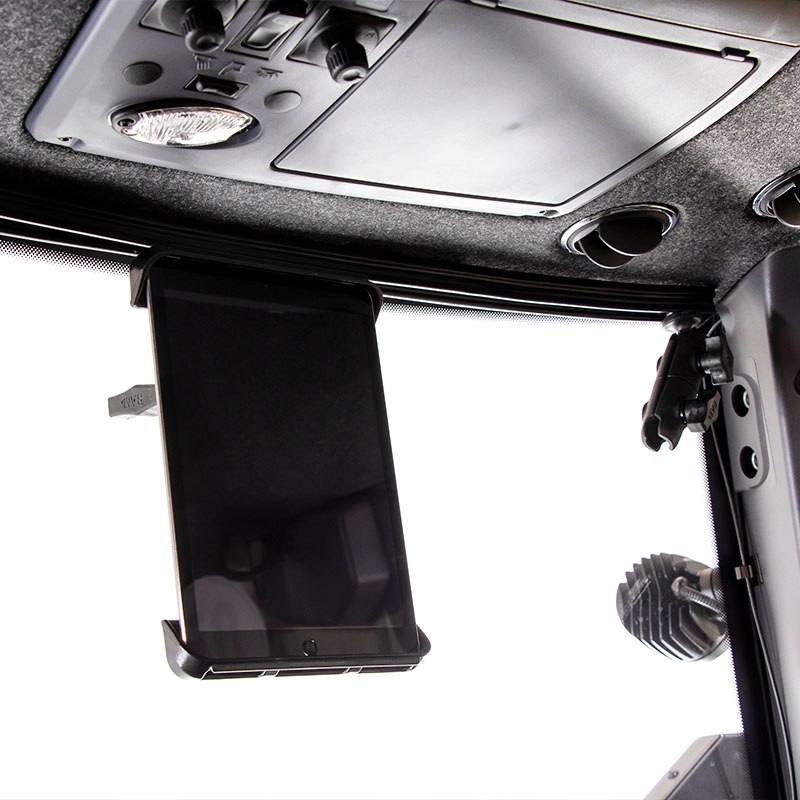 Valtra Unlimited 10 Years Editions monitor bracket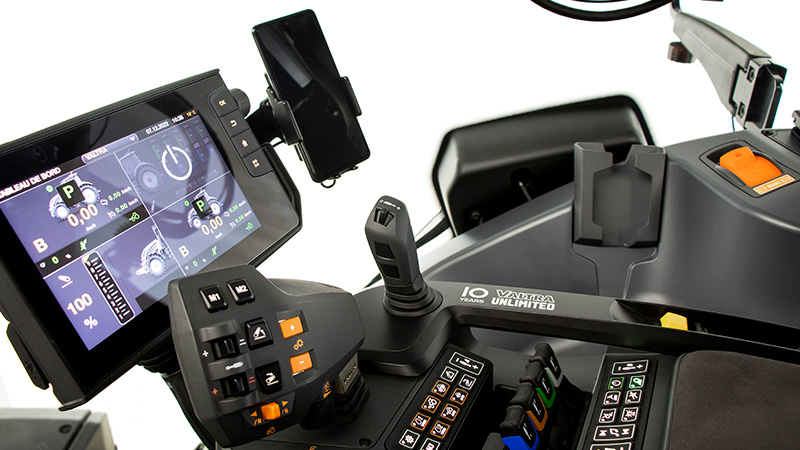 Valtra Unlimited 10 Years Editions with phone charger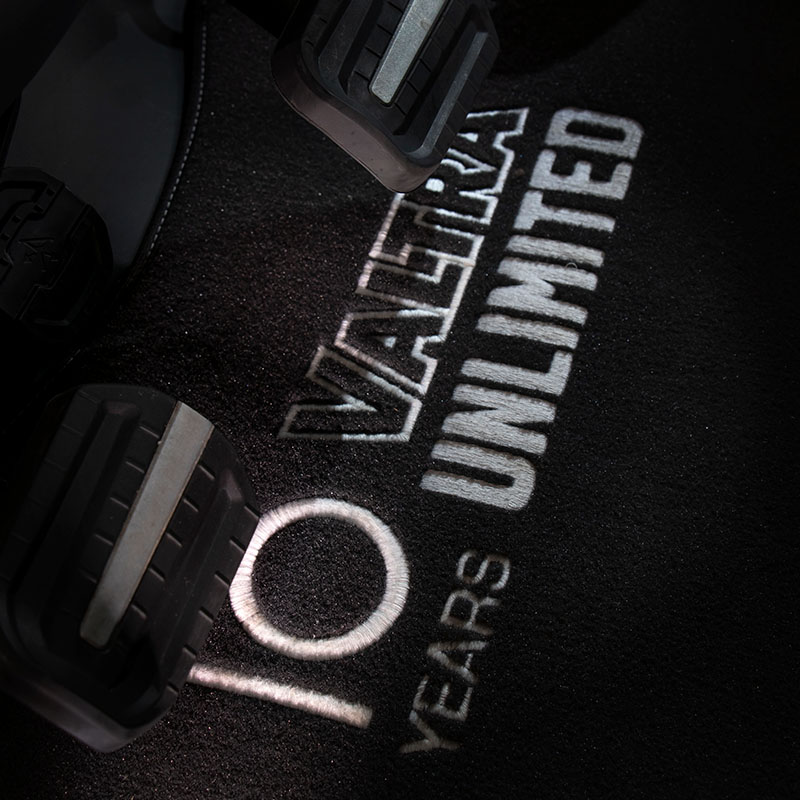 Valtra Unlimited 10 Years Editions floor mat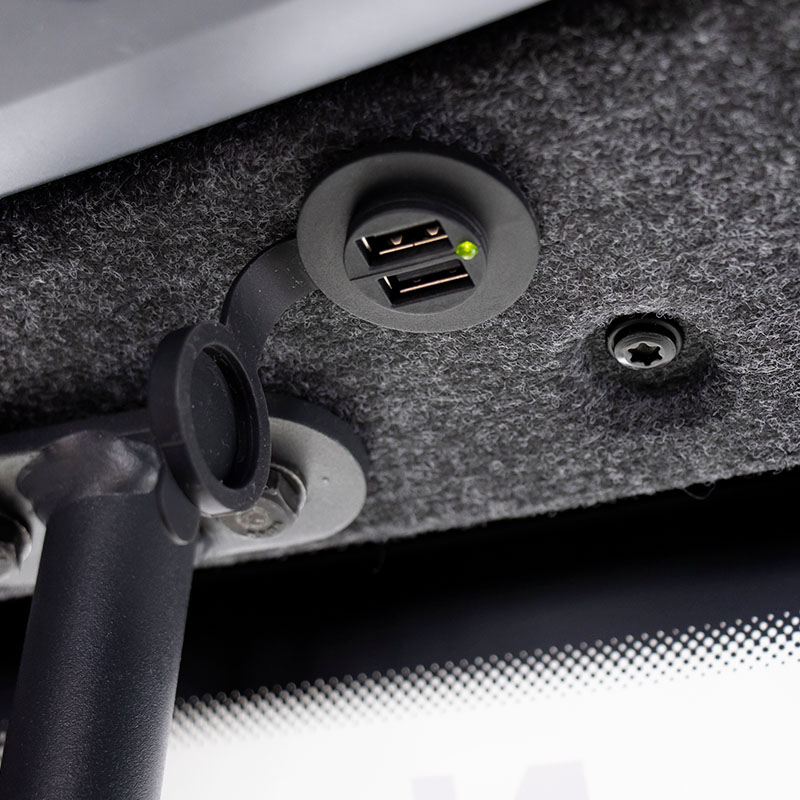 Valtra Unlimited 10 Years Editions USB charger
Stay up to date!
Keep an eye on our website and social media during 2023 for news regarding special celebrations, Valtra Unlimited customer stories from the previous 10 years, and future plans for Valtra Unlimited. To stay updated on all our special news  subscribe to our email newsletter today!