Valtra helps develop carbon-neutral meat and dairy production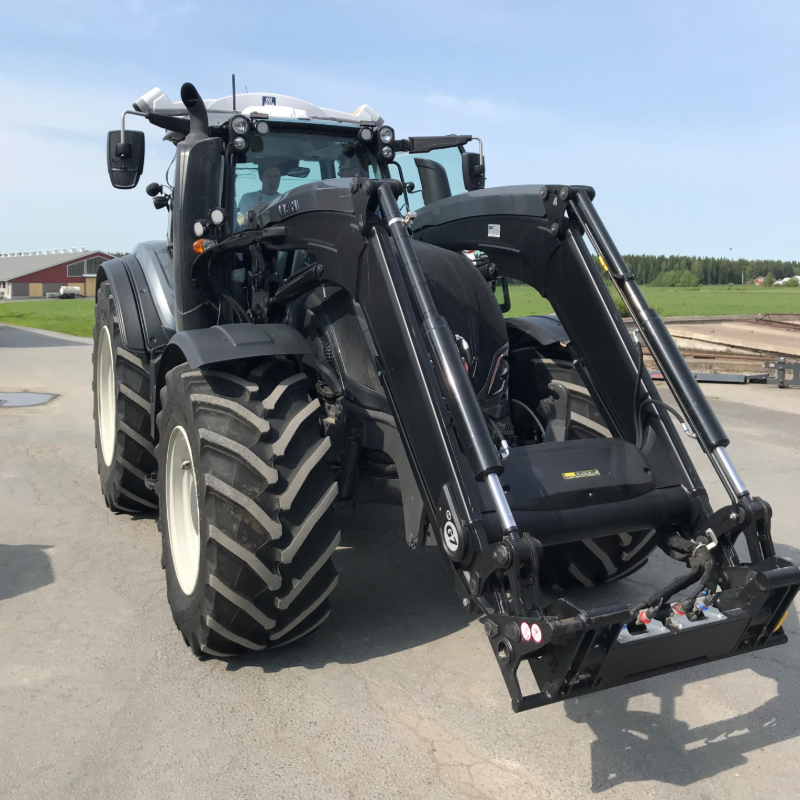 Valtra - Yara cooperation
10/25/2019
Valtra is teaming up with fertiliser company Yara in a project that aims to achieve a significant reduction in the environmental impacts of meat and dairy production and increased productivity of grassland production. The three-year project will utilise Valtra Smart Farming technologies such as Valtra Guide, Section Control, Variable Rate Control and Valtra Connect telemetry.
Finnish cattle farms that are participating in the research will utilise a wide selection of technology. A local weather station will provide hyperlocal data for the air temperature, humidity, wind and evaporation. Soil sensors will measure the temperature and moisture of the fields. A vehicle scale will weigh the hay yields, while a Yara N-Sensor attached to the roof of the tractor will analyse the mass and chlorophyll of the crops in front of the tractor. In addition, the soil and silage will undergo in-depth analysis in laboratories. The amount of data accumulated is expected to be massive.
The project aims to achieve system-level change for farms by means of digitalisation and resource efficiency. Future consumers will not only be interested in what field a certain product was cultivated, but also in how much diesel, fertiliser and pesticides were used and when.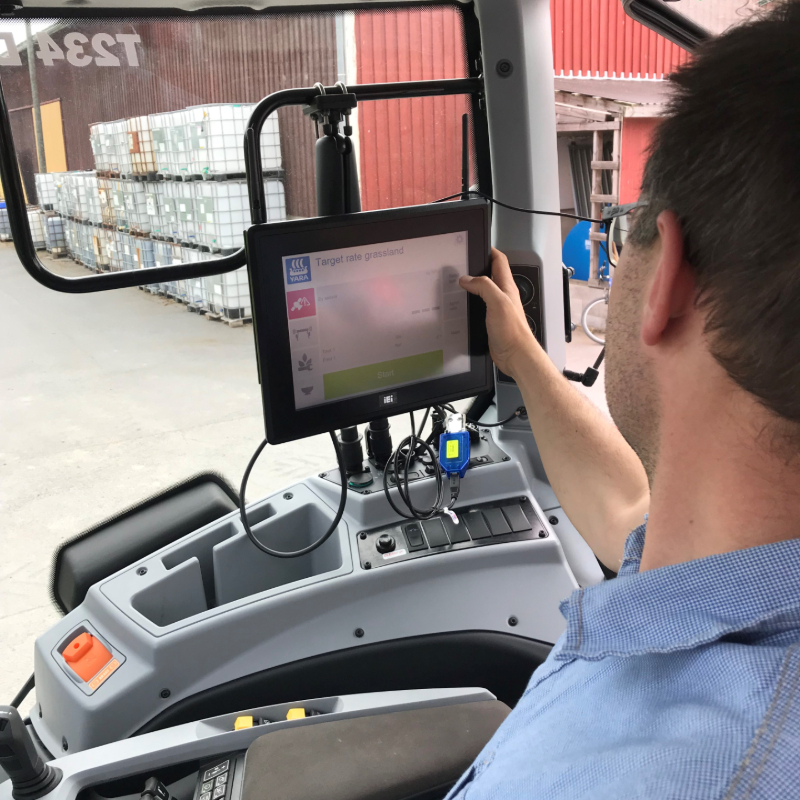 Grass binds carbon
Approximately half of the mass of field crops is carbon, which is why grass is effective at binding carbon. Grass has strong roots and lots of mass, and as a perennial its green cover is better than that of grains. The better grass is made to grow, the more it can bind carbon. At the same time, production inputs are optimised for growth and fuel consumption is minimised.

The first year of the three-year project will focus on the introduction of various technologies. Further measurement results will be obtained in the second and third years, after which conclusions will be drawn. It is already recognised that the solution is unlikely to be any single trick; instead, the entire process should be optimised to minimise carbon emissions and bind as much carbon as possible in terms of fertilising, tractor work and silage quality.
Valtra Connect remote monitoring makes it easy to measure, for example, how much tractor work has been performed on any specific field, how much time has been used and how much fuel has been consumed. The Variable Rate Control feature on the SmartTouch armrest also makes it possible to spread the optimal amount of fertiliser on different sections of the field based on the analysis. Section Control in turn prevents sections from being missed or covered twice in various tasks. Task Doc transfers cultivation plans from the office computer to the tractor and data from the tractor back to the office computer. Finally, the Valtra Guide automated steering system uses location data to make all of the above possible.