Valtra shone at FIMA 2020 in Spain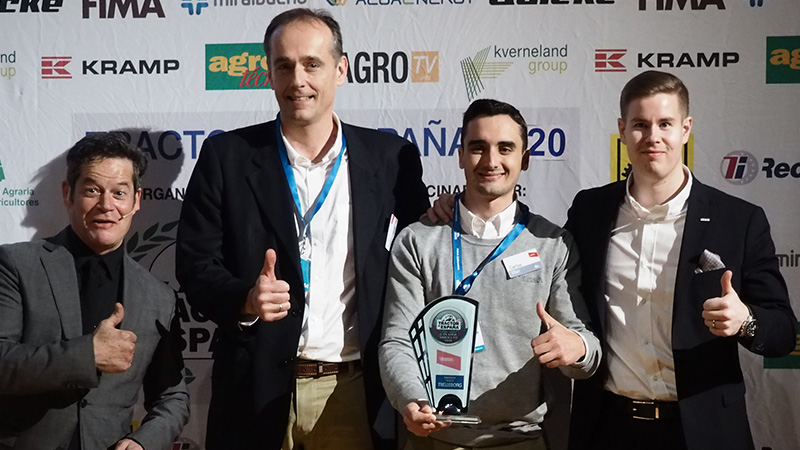 28 April 2020
Held in late February, Valtra enjoyed a lot of visitors and positive attention during the FIMA show, one of Europe's largest trade shows held in Zaragoza, Spain.
Valtra displayed its complete tractor range and publicly launched the new F Series tractors, a powerful, compact machine perfect for specialist jobs such as fruit farms and vineyards.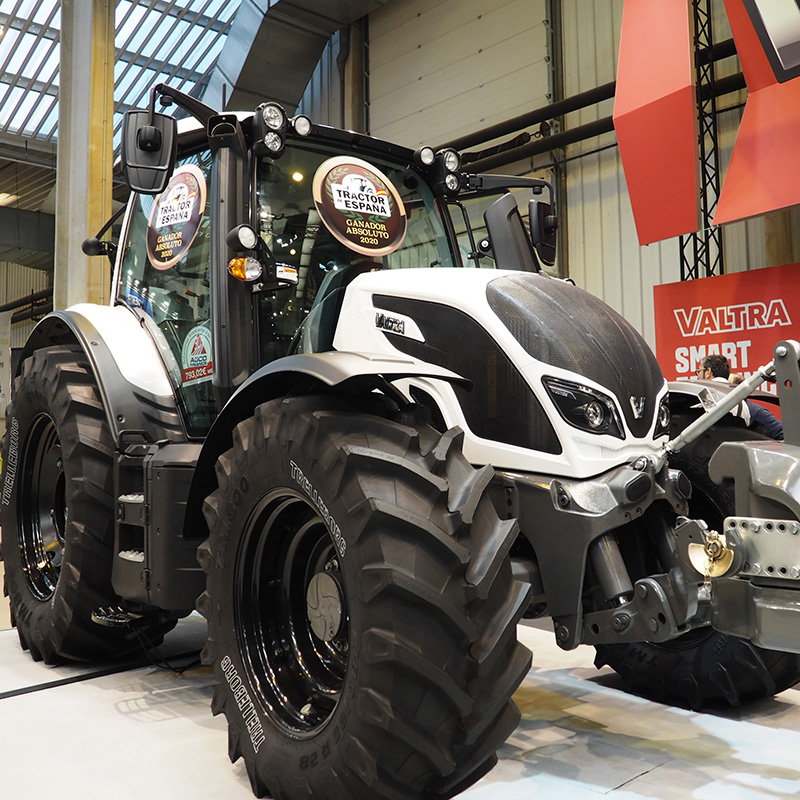 The highlight of the FIMA show was the Valtra N154 Eco Direct being voted 2020 Tractor of Spain, by a panel of ag technician specialists and farmers.
The N154 Eco Direct is fully-customisable lifespan solution for farmers' unique needs. The series offers Valtra Connect telemetry software, environmentally-friendly fuel options and compatibility with integrated farm technologies.
Valtra also took home the silver medal Technical Innovation award for the unique hydraulic assistant function.